23:55
TVS1317
Korfu/Kerkyra
More info
23:55
TVS1317
Korfu/Kerkyra
Plan time
08.06.2023 23:55
00:20
LOT503
Warszawa
More info
Plan time
09.06.2023 00:20
We have prepared children's play corners on both floors of the departure hall for security checks.
Parents travelling with small children can freshen up in the nursing room which is equipped with changing and feeding facilities and bathroom.
Changing tables are available in the toilets in the connecting corridor at the public hall and in the nursing room.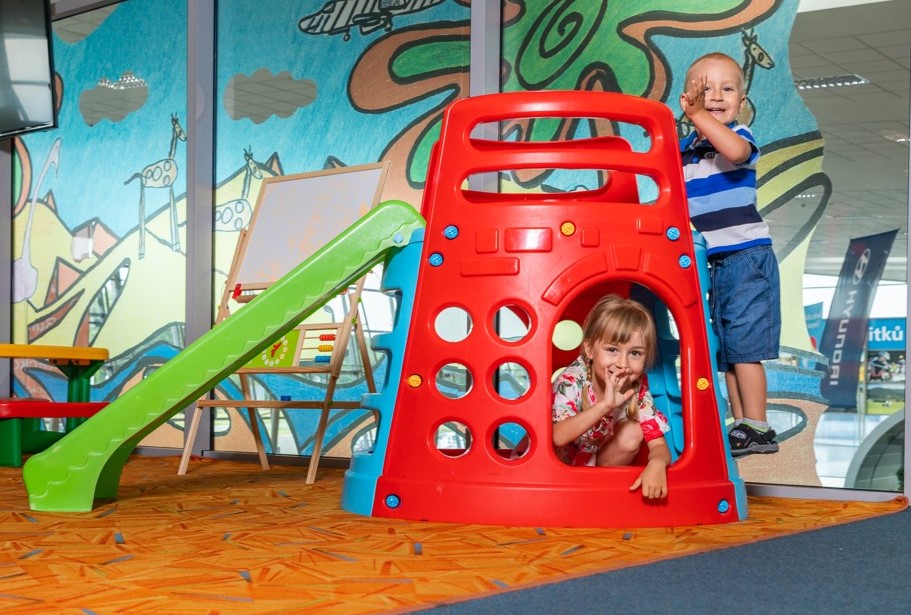 We recommend
What we would like to draw your attention to
Destinations
Where you can fly with us